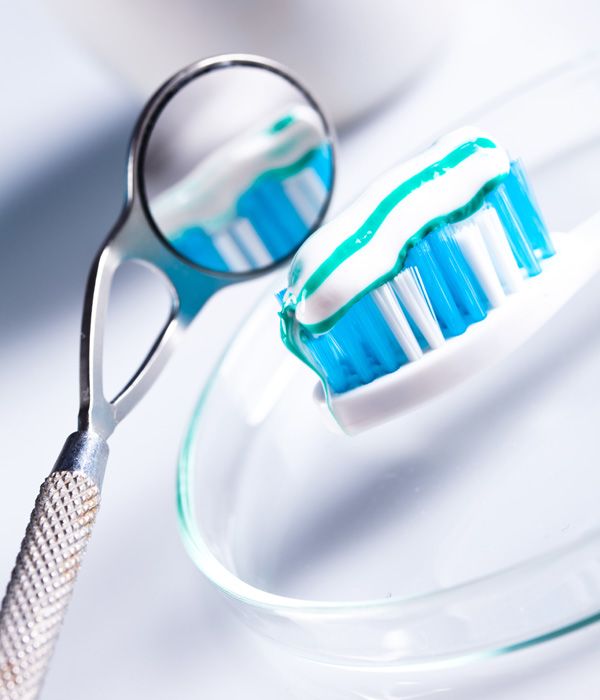 Picking a dentist should be difficult. At least that's what you think. There are so many dentists in Honolulu that is can be difficult to know just where to start. That's why we're here to help.
Here are some tips for choosing the right dentist for you and your family. This will help you find various dentists in the area and then narrow down your choice the most ideal one.
Ask Your Family and Friends
Sometimes the people closest to you can connect you with others you can trust. Ask you family, friends, and co-workers if they can recommend a dentist. This is a solid starting point in general whenever you're looking for great local businesses.
Use Search Engines to Find Local Dentists
The internet is an excellent resource for finding skilled dental care professionals near you. Check out Google, Bing, Yahoo, or even Yelp to seek dentists who are near your area. It'll help narrow down your search for the right dentist. This lets you see which dentists are based in your city, even down to the neighborhood.
Visit the Dental Office's Website and Social Media Pages
Once you have some promising leads on dentists, check out their presence on the web. Their practice may have an official website. Perhaps they have a presence on social media, like a Facebook, Google+, or Twitter page for the practice. Give all of these web presences a look to get a feel for the practice and who this dentist is and what he or she is about.
When looking at the dentist's website, consider the design and whether or not it looks professional. This is sometimes a good gauge of the practice's web savvy and general quality, particularly if there are before and after photos or practice photos available. Also read the website's content and consider the procedures offered, the technology used, and amenities on-site.
Look Up Dentist Reviews and Patient Ratings
Now that you have a more select group of dentists, it's a good idea to look up their ratings online. This may be on their Yelp page, their reviews on Google, and so forth. Check out actual patient reviews and read through them carefully. High ratings and reviews are a good sign that this dentist cares about patients and their health rather than just making money.
Search for News Stories on a Dentist
In addition to having an official web presence, a dentist may be active in the community. Search for local news pieces on the dentist if possible using Google, Bing, or Yahoo. You may find that this dentist spends time helping others in the community, and is a true good neighbor who cares about the area. Conversely, you might find some negative press about a dentist that's a major red flag. Better to search than be sorry.
Consider a Dentist's Education and CV
Many dentists will have their professional and educational information available online, whether through their website or a public database. Give these credentials a look and consider their memberships in various societies and organizations. This is often a good indicator of how seriously a dentist is committed to the profession.
Feel Free to Ask That Dentist Questions
Once you have some really good dentists lined up, feel free to email the practice or make some calls. You probably have some questions about the practice and who they are, and it's always a good idea to ask. This can help you put feelers out and gauge if that practice is a good fit for you.
Visiting the Dental Practice in Person Can Be Helpful
Sometimes you really have to be there to know for sure. If you want, schedule a visit at a practice that looks promising. By meeting a dentist in person and interacting with the staff, you will know for sure if that practice really is the one for you.
Learn More About Picking the Right Dentist
Fore more information about your dental care options and how we can enhance the beauty of your smile, be sure to contact out advanced dental care center today. Our team is here to help you smile with confidence again.
Related to This