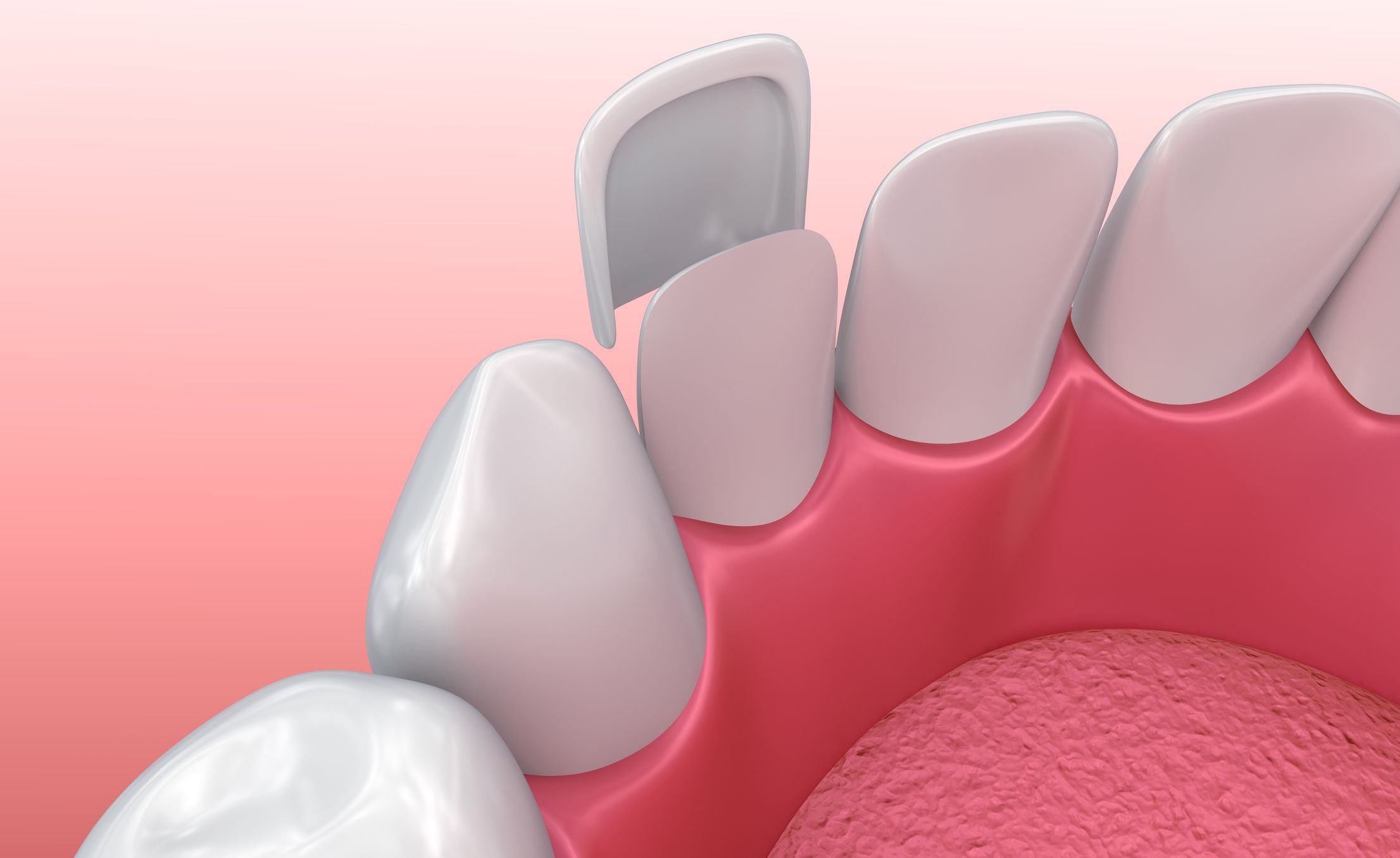 There are many cosmetic dentistry treatments that can address specific imperfections to enhance the overall appearance of the smile. But no treatment is as versatile as porcelain veneers. Porcelain veneers sit over the facial surface of the teeth to conceal a full range of cosmetic blemishes, including discoloration, enamel stains, chips, cracks, fractures, and minor alignment problems. Aside from being extremely effective in making over the appearance of the smile, porcelain veneers are also long lasting.
With proper care, patients have been able to enjoy their veneers for up to 20 years. However, in most cases, there will come a point at which the porcelain veneers will need to be replaced. Patients who are in need of porcelain veneers replacement can come to our Honolulu, HI dental practice, where Dr. Rohinton J. Patel offers dental care of the highest quality.
Why Do Porcelain Veneers Need to Be Replaced?
Porcelain veneers are considered a permanent cosmetic dentistry treatment. This doesn't mean that porcelain veneers will last forever, but rather that the teeth will always need to be treated with porcelain veneers once they are placed. If porcelain veneers become worn down over time or if they become prematurely damaged, the teeth cannot be left untreated.
Porcelain veneers replacement is necessary because, during the treatment process, a small amount of tooth enamel is removed to accommodate the veneers. Although the loss of tooth enamel is minimal, it is enough to leave the teeth weak and vulnerable to decay and infection without the protection of porcelain veneers.
When to Replace Porcelain Veneers
With proper care, porcelain veneers can last for many years. The average lifespan of porcelain veneers is about 15 years, but they can last longer. Dr. Patel will advise patients when it is a good time to have their porcelain veneers replaced. In general, porcelain veneers replacement in necessary in any of the following situations:
The porcelain veneers have become thin or weak over time
The porcelain veneers have cracked or chipped
Gum recession has developed, leaving open space between the veneers and the patient's gum line
The natural teeth beneath the veneers are suffering from decay or infection, and require restorative dentistry treatment
The Replacement Procedure
The replacement procedure for porcelain veneers is nearly identical to a patient's initial treatment. The only real difference lies in preparing the teeth for treatment. Rather than removing a thin amount of tooth enamel, porcelain veneers replacement requires that the bonding material used during the initial procedure be cleaned off the teeth.
Once Dr. Patel has removed as much bonding compound as possible, the teeth will be ready for porcelain veneers placement. To ensure that the new veneers fit as well as the patient's first set, new molds will be taken of the teeth. Dr. Patel will plan out the new veneers, taking into consideration tooth color and the overall shape and size of the patient's teeth. When the new veneers have been fabricated, they will be bonded to the surface of the teeth.
Schedule an Appointment
Whether you are in need of porcelain veneers replacement, or are considering porcelain veneers for the first time, Dr. Rohinton J. Patel can help. Schedule an appointment at your earliest convenience to learn more about this versatile cosmetic dentistry treatment.
Related to This