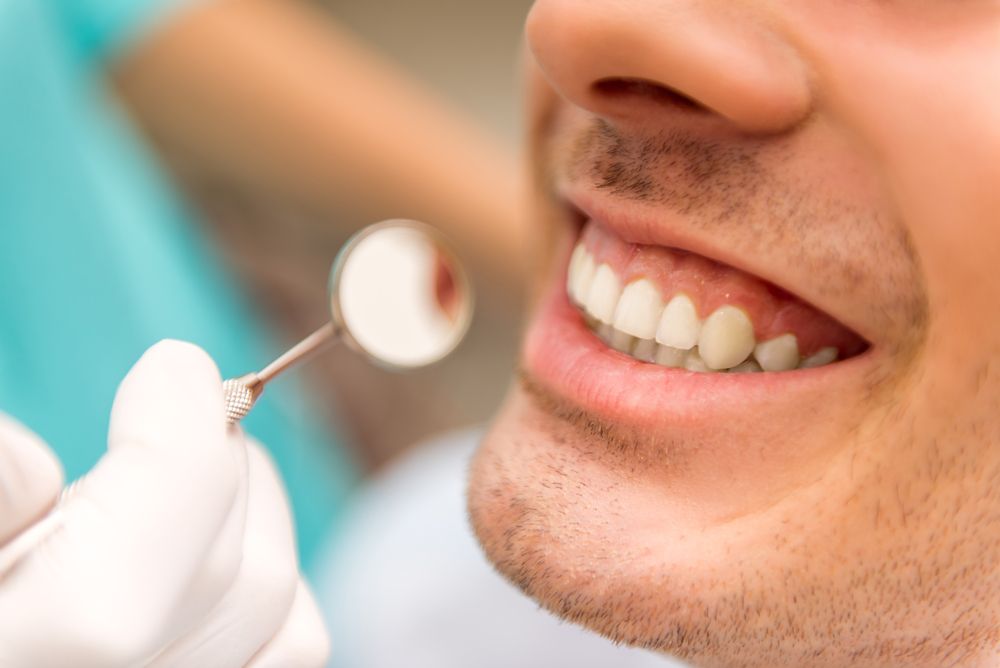 The team at our Honolulu practice can address complex health issues thanks to a myriad of advances in dental care. It's important to us that we carefully tailor treatments to the needs of the patient, whether those procedures involve cosmetic dentistry, restorative dentistry, or even more involved dental therapies.
When it comes to treating teeth that overlap, it's crucial to assess alignment problems and then develop a proper treatment plan. Let's take a moment to consider the dangers of crooked teeth and then focus on some treatment options.
Overlapping Teeth: What Does It Mean?
Overlapping teeth refers to cases in which a person's teeth overlap one another rather than being discretely positioned along the dental arch. This tends to affect the front and most prominent teeth in the mouth. This form of poor dental alignment can lead to a number of health issues as well as problems with the aesthetics of your smile.
Problems Caused by Overlapping Teeth
When it comes to the aesthetics of your smile, overlapping teeth can leave you feeling quite self-conscious. The overlapping may be so severe that it makes you hesitant about smiling, speaking, and laughing around others, even people you've known for many years. If you have a job that involves frequent interaction with the public, overlapping teeth can be detrimental to your performance.
When it comes to the health of your smile, overlapping teeth can lead to pain and discomfort when biting and chewing. These issues with dental alignment can also contribute to teeth grinding (bruxism) since your teeth cannot find a comfortable resting position. This can result in tooth damage, gum recession, and TMJ disorders.
Cosmetic and Restorative Dentistry for Overlapping Teeth
When the overlap of teeth is minor and purely cosmetic in nature, cosmetic or restorative procedures may be most ideal option. Porcelain veneers can be used to mask minor aesthetic imperfections and misalignments. Dental crowns may be considered for more serious overlaps, reshaping and capping a tooth as needed to improve appearance and function.
Orthodontics for Overlapping Teeth
For most cases of overlapping teeth, the ideal option is orthodontic care. Dentists and orthodontists may use traditional braces, palatal expanders, headgear, and other advanced appliances to help reshape and reposition the teeth. Orthodontic treatment can take several months or longer depending on the nature of the tooth misalignment and/or malocclusion.
It's generally a good idea to implement orthodontic care at an early age/before adulthood if possible. Treatment tends to be faster and easier in young patients, though adult orthodontics also yields excellent results.
Advanced Therapies for Overlapping Teeth
When orthodontics alone is not enough to address overlapping teeth, advanced treatments may be considered. This often means some amount of oral surgery to adjust the jawbone, help improve tooth position, and could even mean tooth extraction to address crowding and other spacing issues. After oral surgery, patients will often undergo orthodontic treatment to help fine-tune their dental alignment.
These advanced procedures can vary in nature, requiring precise tailoring to the patient. The nature of your treatment can be discussed during the consultation process.
Learn More About Your Dental Treatment Options
For more information about treating crooked teeth and what options might be best for you and your needs, be sure to contact our cosmetic and restorative dentistry center today. We look forward to your visit and discussing these matters in much greater detail.
Related to This