The teeth are some of the hardest working parts of the body. They regularly break down foods so they can be swallowed and digested. Fortunately, the teeth are designed in such a way that they can do this job without causing any pain. That is, for the most part. The teeth do have sensitive nerves and tissues that can trigger pain, but they are protected by a hard layer of enamel. If that enamel becomes compromised, tooth pain can develop. Restorative dentistry treatments, such as root canal therapy, repair damaged teeth to restore a comfortably functional smile. Experienced dentist Rohinton J. Patel offers a comprehensive range of restorative dentistry treatments to address the most common causes of tooth pain for his East Honolulu, HI patients.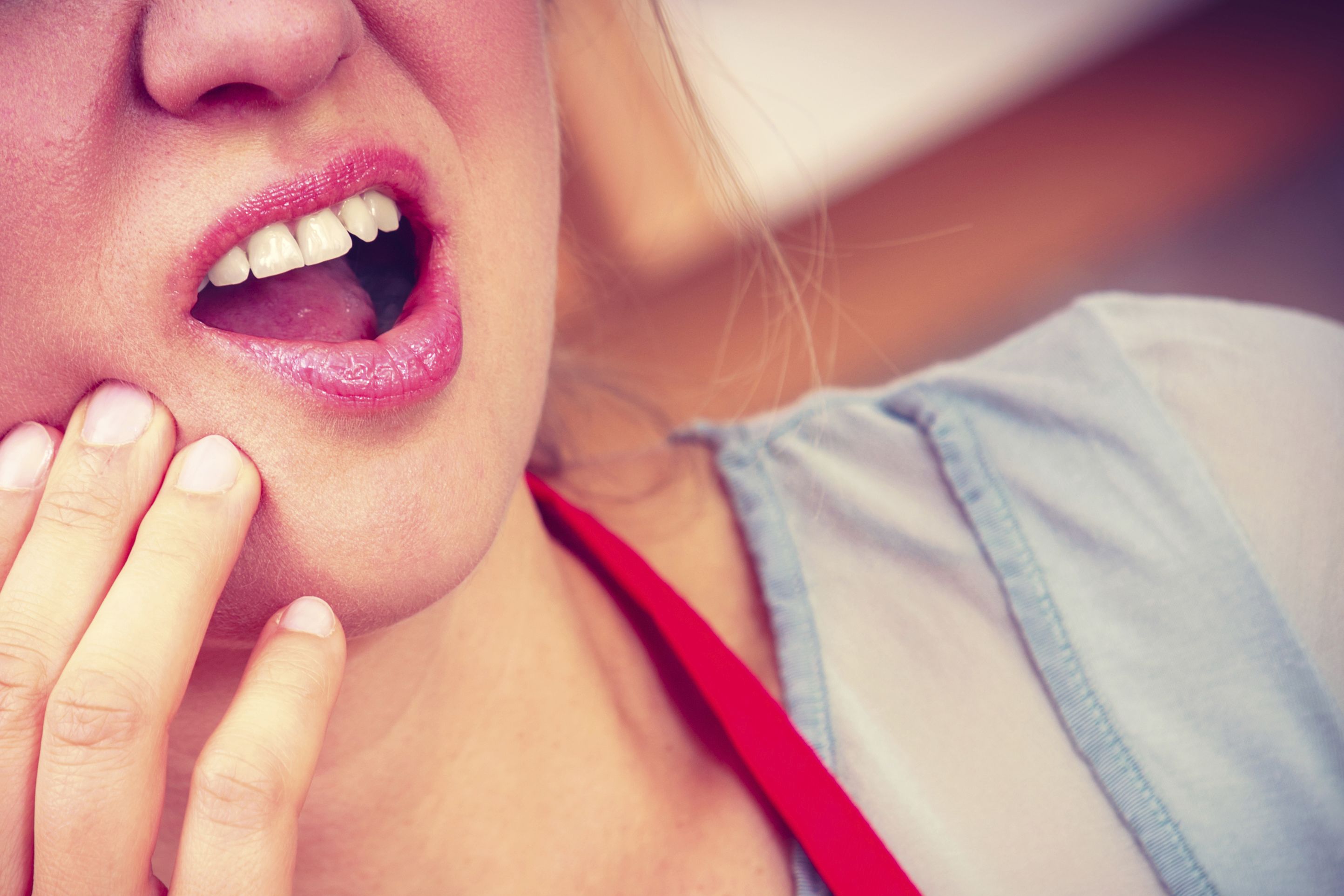 Tooth Decay
The most common cause of tooth pain is tooth decay. Tooth decay can develop when bacteria, plaque, and tartar build up on the teeth. These substances eat away at tooth enamel, creating areas of decay that leave the sensitive inner layers of the tooth vulnerable. Minor cases of tooth decay, which are most commonly known as dental cavities, are not likely to cause significant tooth pain. However, as decay becomes advanced and more of the interior structures of the tooth is exposed, pain and sensitivity are more likely. If tooth pain is severe, it is typically a sign of advanced decay, the presence of an abscess, or a root canal infection.
Dental Fracture
A dental fracture is another type of damage that can expose the sensitive nerves and tissues that lie at the center of the tooth. A fracture usually comes on suddenly. It is often the result of an accident, such as a car crash, a sports injury, or a fall. However, if a tooth has become weak or worn down, a fracture may also develop if the teeth are used to bite down on a hard object. Any dental fracture should be treated right away to avoid tooth pain or other serious dental complications, such as a root canal infection.
Gum Disease
Not everyone realizes it, but the gums have a big impact on the health and function of the teeth. Bacteria buildup around the gums can lead to an infection of these tissues, which is widely known as gum disease. Like tooth decay, gum disease will progress until the condition is treated. In its moderate to severe stages, gum disease can cause gum recession. As the gums recede, or pull up and away from the base of the teeth, they can leave the roots of the teeth exposed. The roots are the most sensitive part of a tooth, so gum recession frequently leads to heightened tooth sensitivity or oral pain.
Damaged Dental Work
Dental restorations such as fillings, inlays and onlays, and dental crowns repair dental damage, restore tooth strength, and eliminate tooth pain. These restorations are extremely effective, but they are not meant to last forever. Over time, dental work can become worn down and damaged. If dental work is compromised, the natural tooth beneath it becomes exposed. Tooth pain is often a sign that old dental work needs to be repaired or replaced.
Treating Tooth Pain
There are numerous restorative dentistry treatments that can address the causes of tooth pain to restore oral comfort. Dr. Patel will examine each patient to determine what type of treatment is most appropriate for their unique situation. Whether a patient is in need of a dental filling, a dental crown, root canal therapy, or periodontal treatment, Dr. Patel can provide the dental treatment that will allow the smile to once again function without pain or discomfort.
Contact Us
If you are suffering from tooth pain, it is important to see an experienced dentist, such as Rohinton J. Patel, as soon as possible so that the cause of the pain can be diagnosed and treated. To learn more about the comprehensive range of restorative dentistry treatments offered by Dr. Patel and his dental team, contact us at your earliest convenience.
Related to This