At Hawaii Pacific Dental Group, Dr. Rohinton J. Patel offers a comprehensive range of dental services that will meet the oral health needs of your entire family. This includes a wide range of pediatric dentistry services designed to protect the oral health of our younger patients. When a child is still learning proper oral hygiene techniques and establishing a set oral care routine, professional dental services are vital to preserving the strength and health of the teeth. One of the most beneficial preventative dentistry services for children is dental sealants. Sealants provide children with an added layer of protection to block bacteria and prevent tooth decay. Dr. Patel routinely recommends dental sealants to the pediatric patients at our East Honolulu, HI, dental practice because of the many benefits they provide.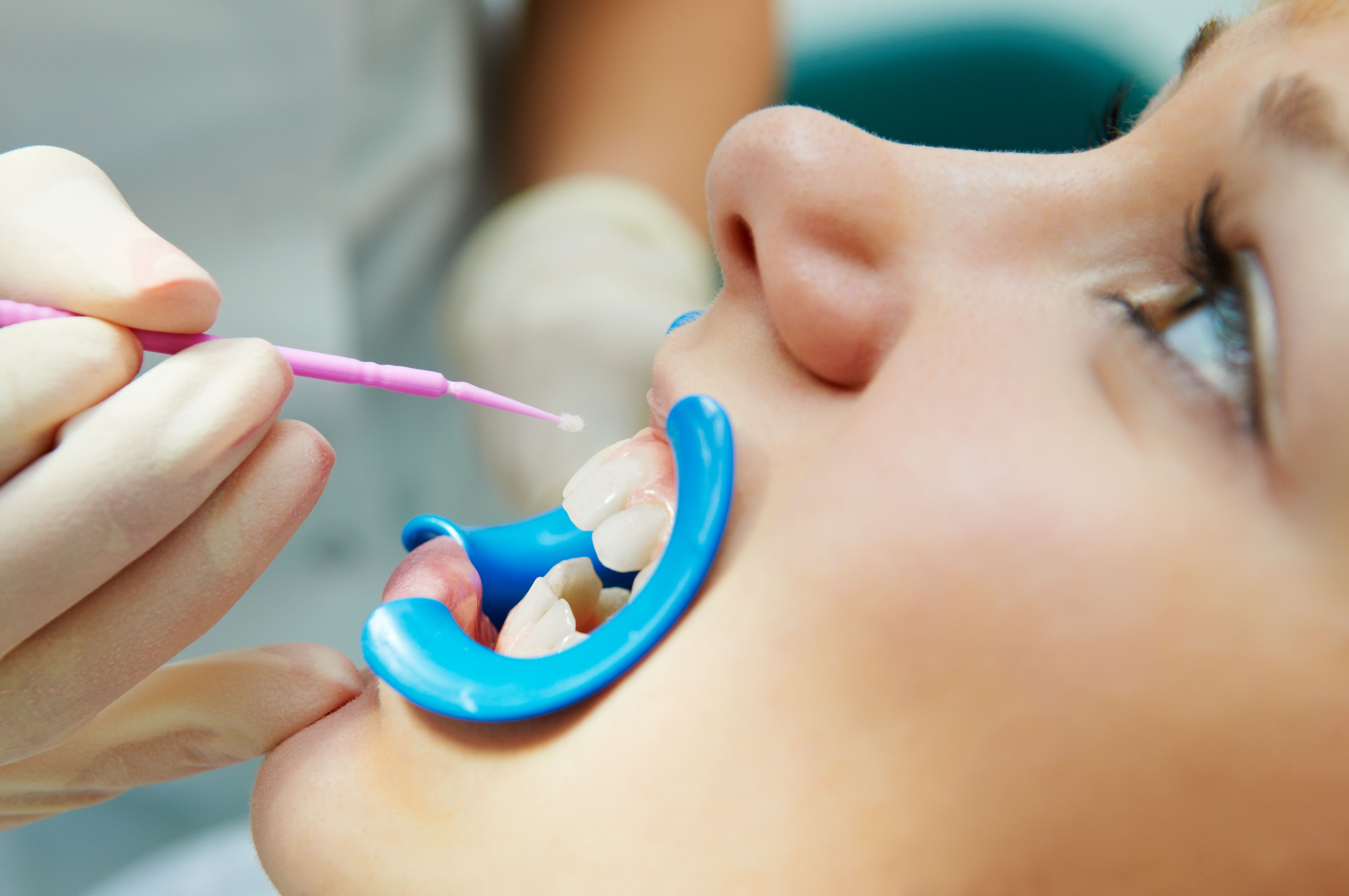 The Sealant Procedure
It is common for children to experience some anxiety when it comes to visiting the dentist, so it is not surprising that many parents are hesitant about their children receiving dental sealants. They often wonder how invasive the procedure is, and whether it will cause their child any pain. Fortunately, the dental sealants procedure is pain-free and completely non-invasive. The entire treatment can easily be completed in under an hour, even when multiple teeth are being treated. Most of our pediatric patients get through a dental sealant treatment without any complaints or discomfort.
A dental sealant is a thin layer of plastic that is applied to the teeth to block bacteria, prevent the buildup of plaque, and, ultimately, reduce the risk of tooth decay. To begin the sealant procedure, we will apply a small amount of acidic gel to the tooth or teeth that will be treated. This gel simply creates a rougher surface on the tooth, which will help the sealant material adhere. After the acidic gel is wiped off, the tooth is dried and the sealant is applied. Sealants are applied as a liquid, which makes for a simple and easy procedure. The sealant liquid is brushed onto the teeth just as if we were applying a thin layer of paint to the tooth. Sealants are usually applied to the back molars, which are most susceptible to decay. After brushing on the sealant material, a special dental light will be used to harden the material and bond it to the tooth. Once the sealant has been cured, the treatment is complete.
Benefits of Sealants
Dental sealants are a great benefit to patients of any age, but especially children, who are prone to tooth decay. Following are some of the many benefits of dental sealants:
Dental sealants have been shown to reduce the risk of tooth decay by nearly 80%
Dental sealants can prevent the need for more invasive restorative dentistry treatment
Dental sealants are clear or tooth-colored, so they will not detract from the beauty of the smile
With proper care, sealants may provide protection for several years
Contact Us
The dental services offered by Dr. Rohinton J. Patel allow patients of all ages to preserve smiles that are strong, healthy, and beautiful. If you are interested in learning more about dental sealants or any of our other dental treatments, contact us at your earliest convenience. We look forward to hearing from you!
Related to This