Dr. Rohinton Patel provides pain-free dentistry at his Honolulu office. Your absolute comfort is very important to us, and we take every possible measure to make your visit pleasant and relaxing. Whether you require tooth extraction, dental implants, or just a simple checkup, we offer sedation dentistry, a relaxing office atmosphere, and a beautiful ocean view to help you enjoy a calm experience. Dr. Patel and his caring staff will take time to speak with you about your needs and concerns to make sure that you feel at home in our office. Contact us today to learn more.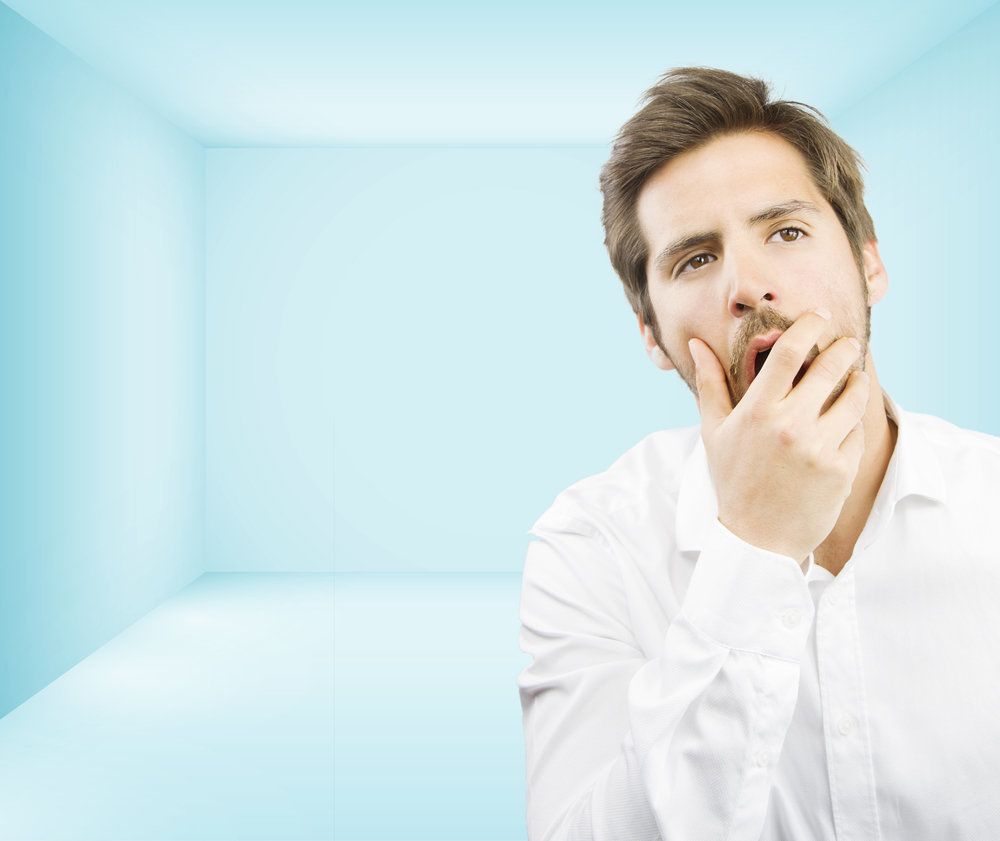 Sedation
Feelings of anxiety are common among dental patients of all ages. Dr. Patel wants to make certain that anxiety never stands between you and the treatment you need. We offer a range of sedation options that can help you achieve a state of deep relaxation in the dentist's chair:
IV Sedation: We can provide intravenous sedation, monitored by an anesthesiologist, to help you achieve twilight sleep (a state of near-sleep) while undergoing treatment. Because the amount of sedative being delivered to the bloodstream is highly controlled, IV sedation delivers the most predictable results. In other words, the doctor can quickly adjust the dosage to help you maintain optimum relaxation, without falling completely asleep. Patients undergoing IV sedation should have a friend or loved one drive them home from their appointment.
Oral Conscious Sedation: Like IV sedation, oral conscious sedation is administered to help patients achieve a state of twilight sleep. We provide a pill before treatment, helping the patient to become relaxed, while still being able to respond to questions and commands. Patients' vital signs are closely monitored throughout treatment. These patients should also have a friend or loved one drive them to and from the appointment.
Nitrous Oxide: Also known as laughing gas, nitrous oxide is a mixture of nitrogen and oxygen inhaled through a mask. Patients eventually achieve a deep state of relaxation that wears off quickly once the mask is removed.
Anesthesia
In addition to general anesthetic treatments like IV and oral conscious sedation, Dr. Patel provides anesthetic treatments such as the Wand, a computer-controlled local anesthetic device, as well as his own techniques to make injections, tooth extractions, and other procedures virtually painless.
Age-specific Accommodations
Dr. Patel sees many senior patients, as well as very young patients. He understands that arthritis and other conditions can make it very difficult for seniors to sit for long periods in the dentist's chair, and he can help determine a suitable sedation treatment to make treatment comfortable. He also encourages parents to bring very young patients to visit the office before they undergo treatments, so they can become comfortable with the environment and the staff.
Your Comfort is Important to Us
If you are in need of dental care, contact us today to learn more about how we can make your experience relaxing and comfortable.